Try Girls' Hockey for free on Saturday, October 15! Please see flyer for more information.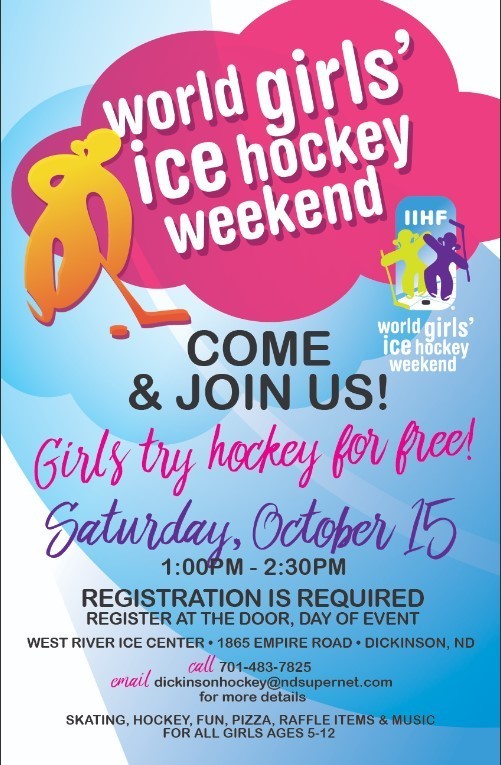 Our FBLA chapter had its first official professional dress day of the school year! It's always fun and impressive to see the students looking so professional!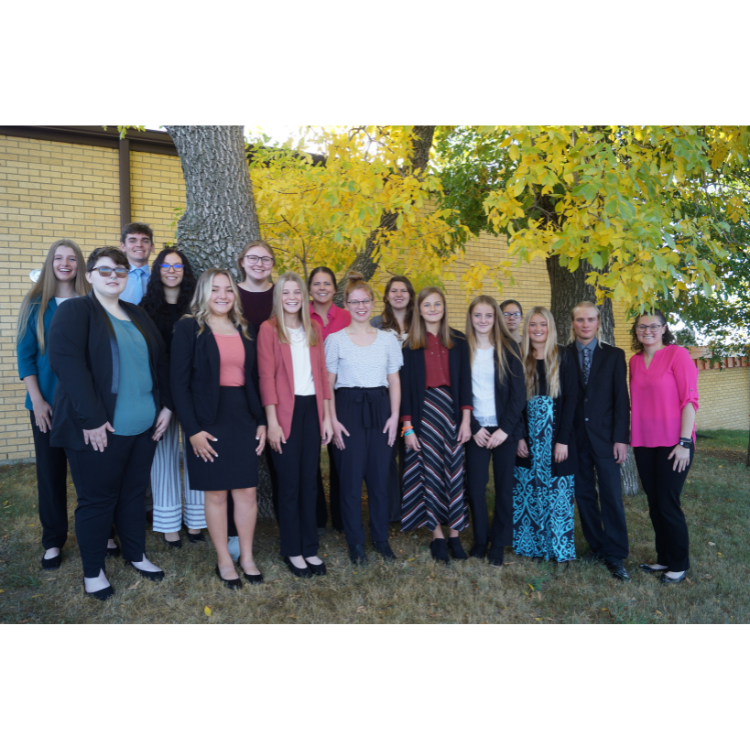 The electronic edition of the October Cougar Connection has been posted on our website. A paper copy will be sent home with your child(ren) this week.

If you would like to give your student(s) permission to drive to and from the Pep Rally in Belfield on Friday, September 30, please fill out the attached form and return to the office by 12:00pm on Friday.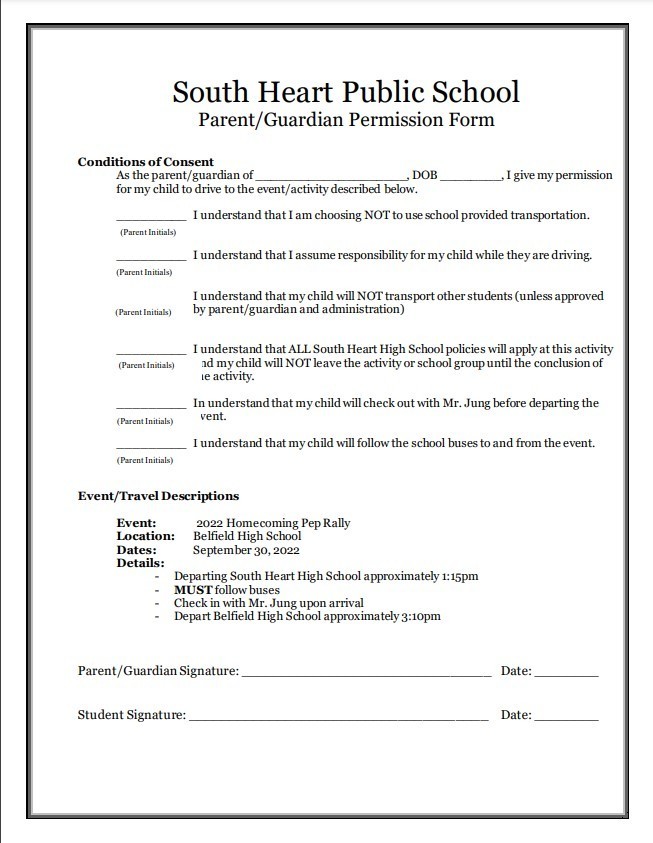 Student pictures are ready to view. Please read the information on the flyer to view and order.

Homecoming Week is September 26-September 30. Dress-up days are as follows: Monday, September 26: Cancer Awareness Day-Wear BLUE for Mrs. Walby, Wear ORANGE for Mr. Wigert, Wear PURPLE or BLACK FOR Mrs. Tooley from Belfield; Tuesday, September 27: Adam Sandler Day; Wednesday, September 28: Beach Day; Thursday, September 29: Country vs. Country Club Day Friday, September 30: Cougar Day

Picture Day is Tuesday, September 13. Please see flyer for Picture Day information.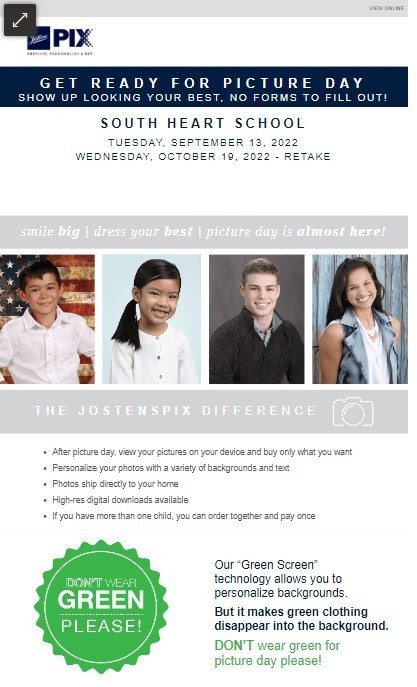 There will be a Student Council Meeting on Friday, September 9 at 7:30am in Mr. Gordon's Room.

Check out the Youth Bowling Programs at the Paragon!
Hello South Heart Staff, Parents, and Students: Welcome back to South Heart School for the 2022-23 school year. A small change to the 2022-23 South Heart School Calendar was approved by the School Board at the August 9, 2002, meeting. The change is that September 30 and October 7 have been switched. September 30: School will be in session with students (originally was a staff in-service day). October 7: In-Service Day - No School (originally school was in session with students). The change was made to accommodate Homecoming week, which will be September 26-30 culminating with the pep assembly, football game, and coronation on September 30. Updated 2022-23 School Calendars have been posted to the South Heart School website. Thank you, Mr. Dean
Welcome back to South Heart School! The 2022-23 Back To School Information Packet is now posted on the South Heart School website at
www.southheart.k12.nd.us
. Scroll down the webpage until you see the Back To School link. Have a great school year everyone!


The Heart River Athletics Parent Meeting originally scheduled for Tuesday, August 2nd, 2022, have been moved to Monday, August 8, 2022, beginning at 5:30 pm in Belfield. Thank you from AD Jerome Hoffman.
Per the South Heart Park Board: 4th, 5th, and 6th grade football will be handing out equipment on August 6 (time TBA). Practice will begin on August 8 from 6-8 pm. If anybody has questions, please contact the Park Board at 701-260-0550.
Hello Heart River parents and student/athletes. Here is some back to school information from our new Athletic Director, Jerome Hoffmann. Thank you. Mr. Dean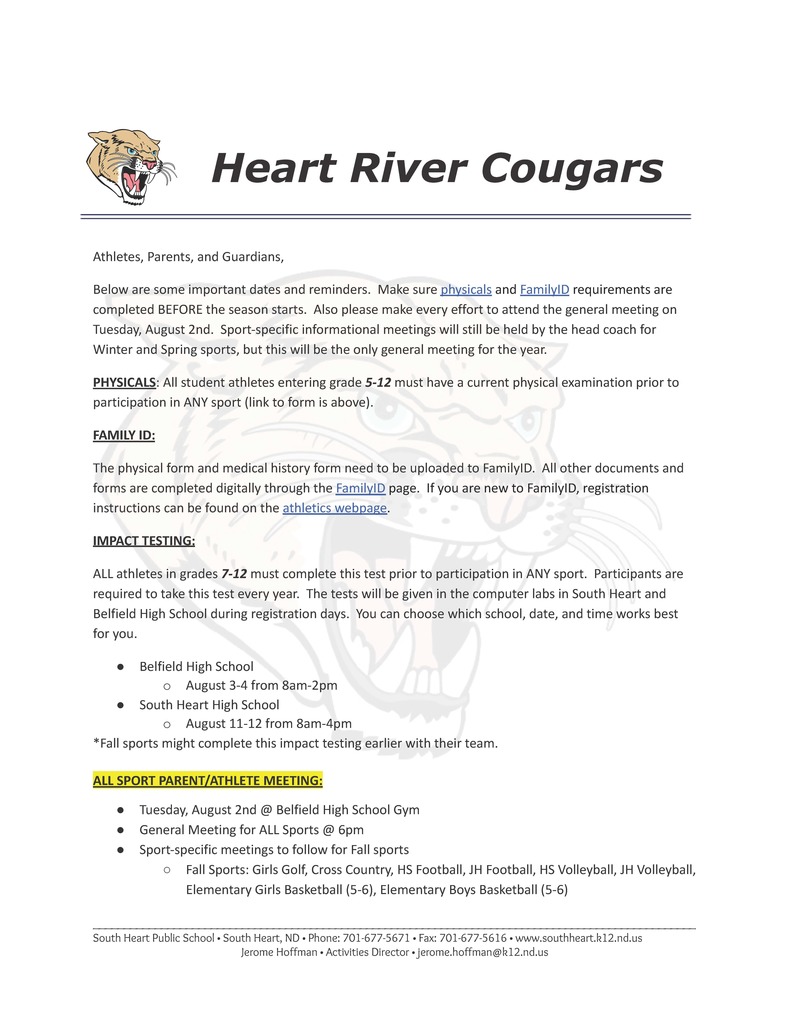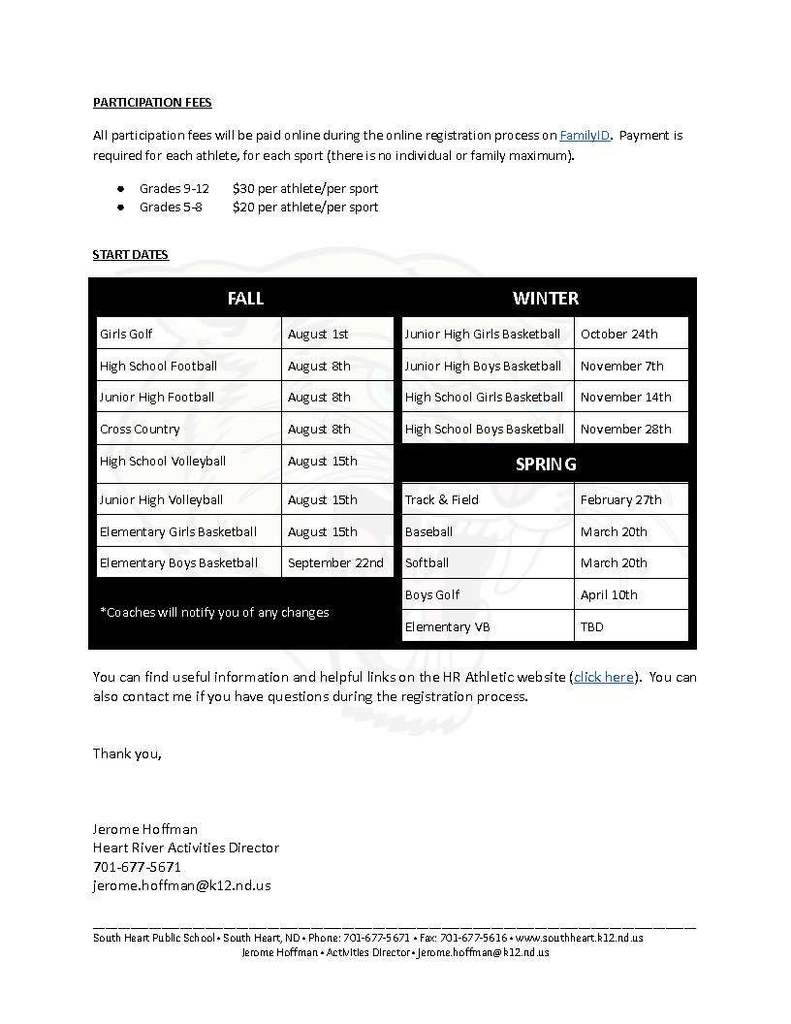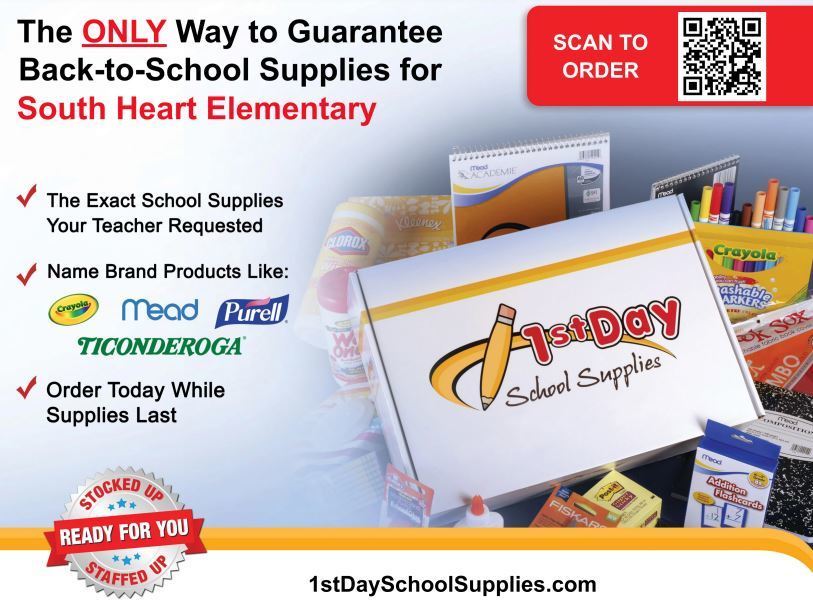 Little Cougars Basketball Summer Skills Flyer