There is a sign up sheet at the office for Hunter's Safety Education Classes in Belfield starting March 22-April 2. Please stop by the South Heart School Office to sign up and get the class information and schedule along with the Hunter Education Manual. Your birthdate must be before November 1, 2011 to sign up. There is a limited amount of spaces available! Please be sure to sign up before March 9, 2022. If you have any questions, please call Bruce Baer at 575-4153.

It's FFA Week! Have fun with these dress up days: Tuesday: John Deere vs Case Wednesday: Cowboy vs Redneck Thursday: Blue and Gold Day; Wear FFA blue, yellow or gold colors in support of FFA. Friday: Chevy vs Ford

Congratulations to this week's Choir Calendar Raffle winners! There are still six more chances to win! 2/14 = $100 - Jen Messer 2/15 = $50 - Jen Messer 2/16 = $50 - Beth Mikkelsen 2/17 = $50 - Josh Radzak 2/18 = $100 - Kelley Johnson

Congratulations to our Stark County Spelling Bee competitors! The students competed today in Dickinson and had a wonderful day! Great job students! Shayden M. placed 5th! Megan R. placed 6th! Jaci R. placed 10th!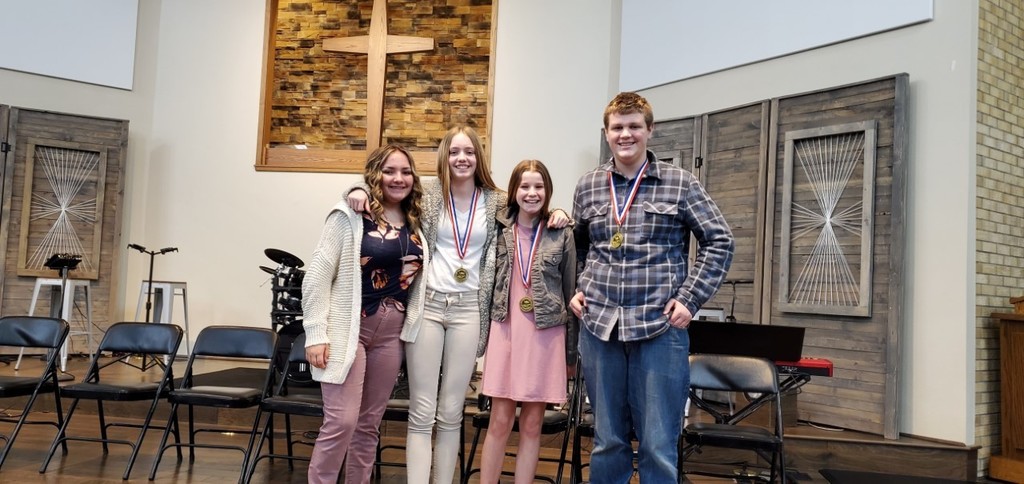 Congratulations to this week's Choir Calendar Raffle winners! 2/7 = $100 - Melissa Hovland 2/8 = $50 - Connor Haugen 2/9 = $50 - Chesney Gjermundson 2/10 = $50 - Shannon Fritz 2/11 = $100 - Shannon Fritz

Spirit Week is February 14-February 17. Join in the fun with the following dress-up days: Monday: Miss Irresistible/Pink and Red Day Tuesday: Jersey Day Wednesday: Future Career Day Thursday: Cougar Day

FCCLA is doing their annual stuffed animal Valentine's Day fundraiser. Please see the flyer for more information.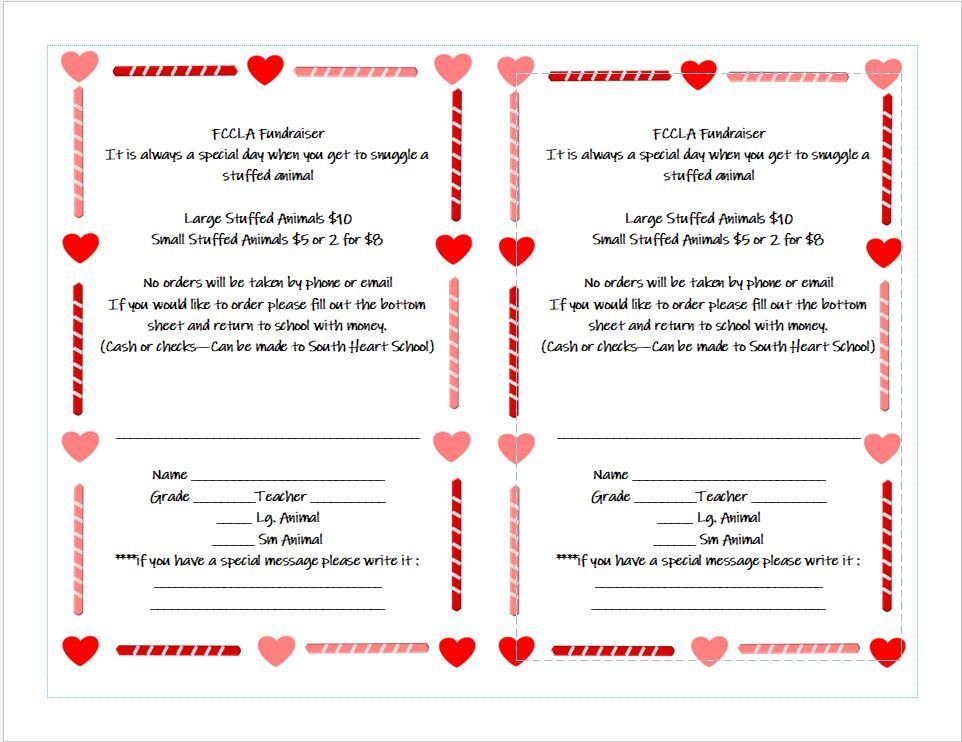 Prairie Grit Adaptive Sports is bringing sled hockey to Dickinson! See the flyer for details.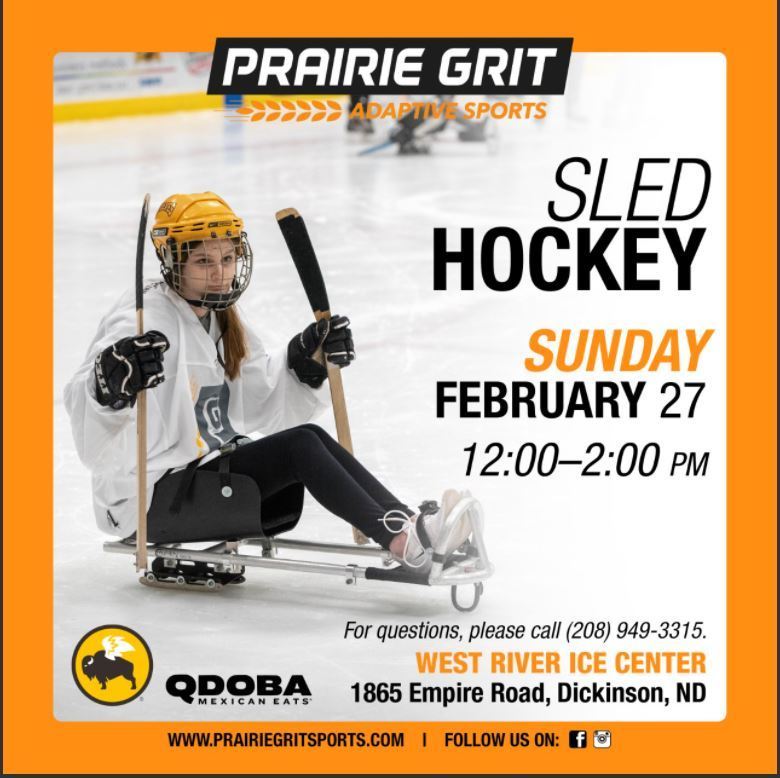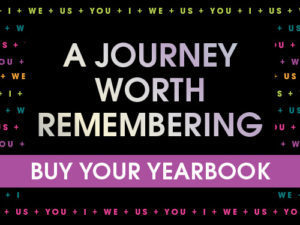 Please check out the Dickinson Soccer Club Summer Flyer for students ages 4-18!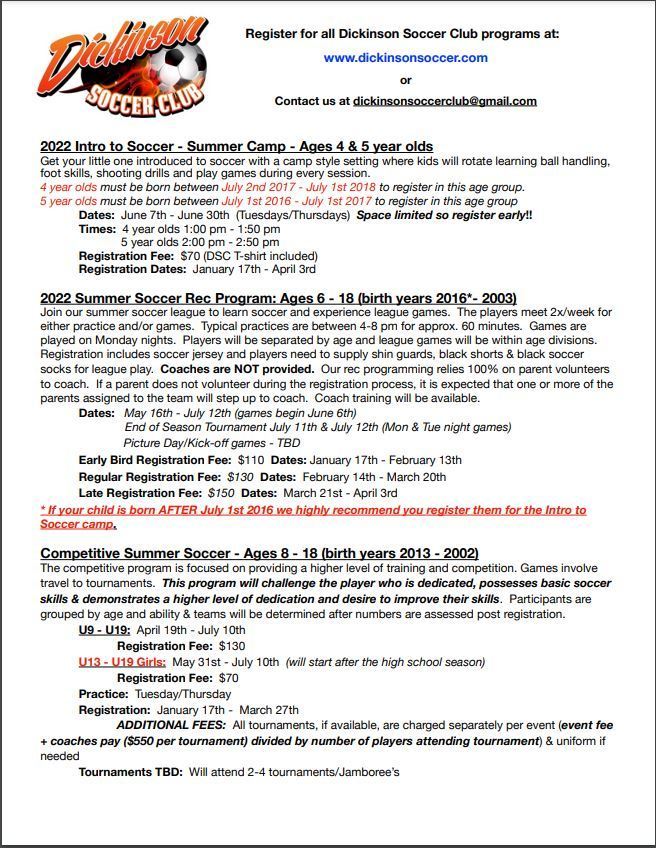 There will be a Junior High Football meeting on Friday, January 28 at 8:00am in Mr. Wigert's classroom for any students interested in playing junior high football for the 2022-2023 school year.

We will be doing our annual screening for preschool children on Friday, March 11, 2022. Parents need to contact the school to set up a time for the screening. In February, registration information will be mailed to families that have preschool-aged children. In order to qualify for preschool, children must be four years of age by August 1, 2022.

South Heart School is looking for all children in the area that will be five by August 1, 2022, for kindergarten. If you have a child or know of a child in the South Heart School District, please contact the school so we may send out information for the 2022-2023 school year.
South Heart School is currently accepting Open Enrollment Applications for the 2022-23 school year. Deadline is March 1. Please contact Supt. Calvin Dean at South Heart School for more information. (701) 677-5671

Remember to purchase Donkey Basketball tickets before Saturday, January 15 at the lower price of $15! Saturday, tickets will be $20 at the door. Tickets can be purchased at the school office.

Come join the fun at the FFA Kiddy Carnival on Saturday, January 15 before Donkey Basketball!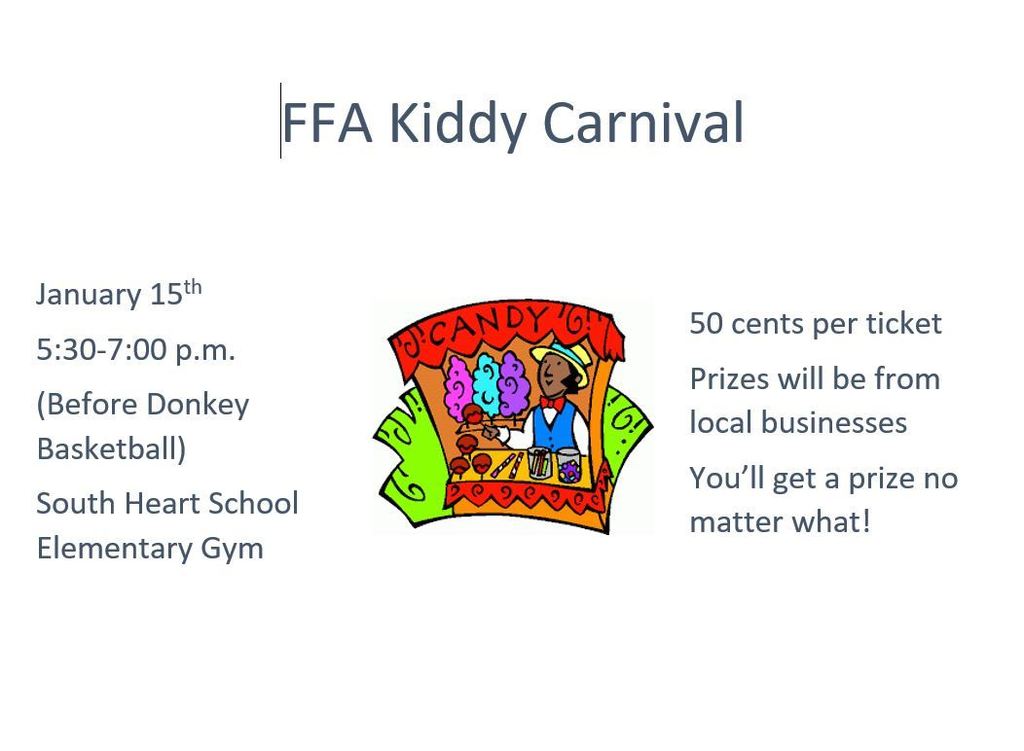 Check out the flyer for Dickinson Wrestling Club with registration information. This year club is open for boys and girls age 5 through 12th grade. Registration opens on January 10th.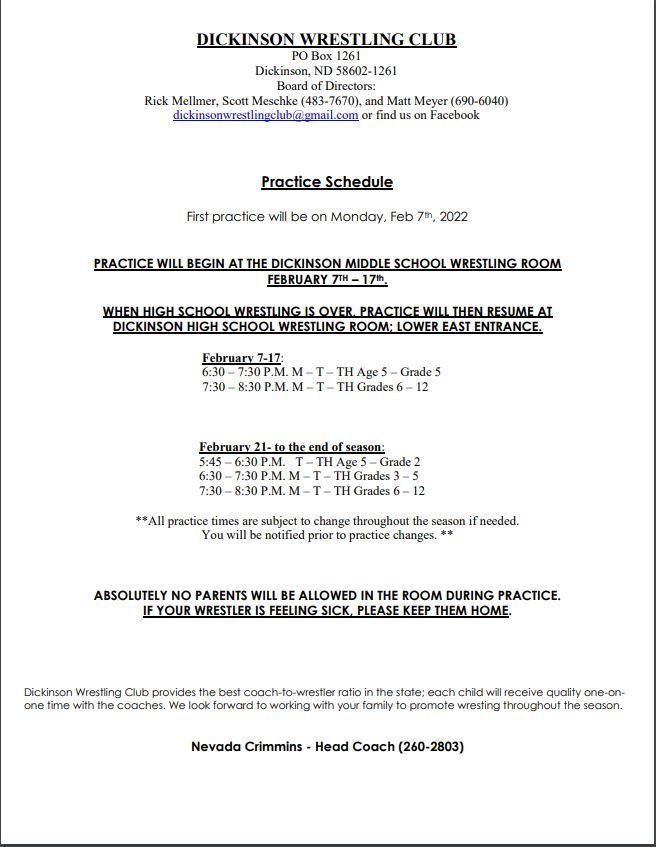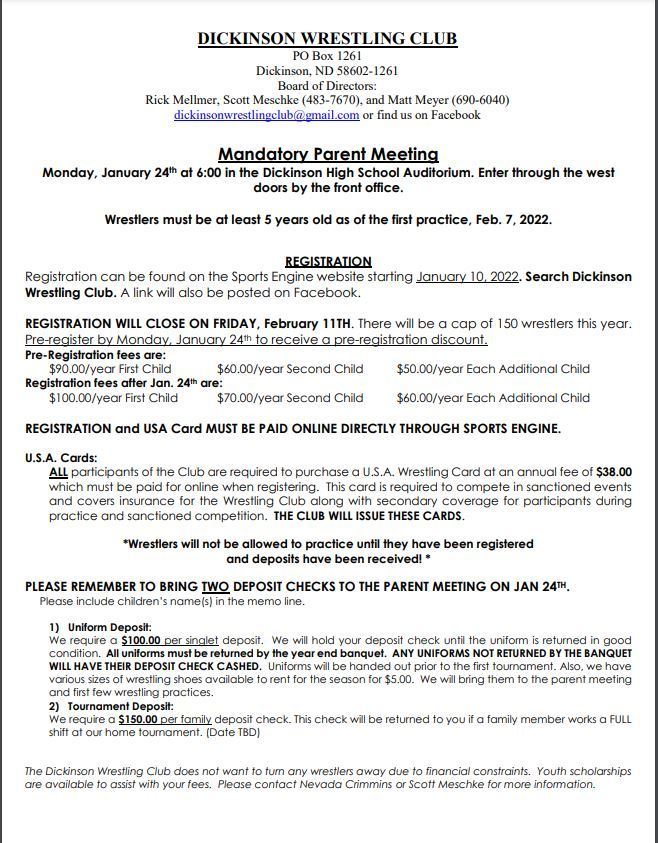 The Lion's Club is hosting a Blood Drive on December 23, 2021 from 1:30pm-6:00pm at the South Heart Fire Hall. If you haven't given a gift yet, please consider donating. For more information or to sign-up, please call Kathy Kuylen at 677-5815 or 290-2609.

Close Up Breakfast and Bake Sale--Sponsored by the St. Anthony Club Enjoy a delicious breakfast and pick up baked treats for the Holidays while supporting our Close Up students as they visit Washington, D. C. in the Spring of 2022. Date: December 19, 2021 Serving starts at 8:00 a.m. to 11:30 a.m Address: 105 1st Street SE, Dickinson 12 and older $10 Ages 7-11 $5 Menu Includes: Eggs, Sausage, Ham, Hash Browns, French Toast, Juice & Coffee Please share to help spread the word!